Our welded annular corrugated metal hose assemblies are made-to-order and fabricated in-house. Lightweight and highly durable, metal hose is an excellent option for Jump Hoses, Flex Lines, and Cryogenic Applications. This product is only sold as an assembly and we offer both single and double braided hose along with a full line of Carbon Steel and Stainless Steel fitting options.
All welded hose assemblies are tested 'air under water' at no extra charge. Additional hydrostatic testing is also available upon request. Begin building your assembly below!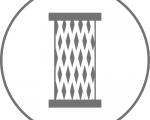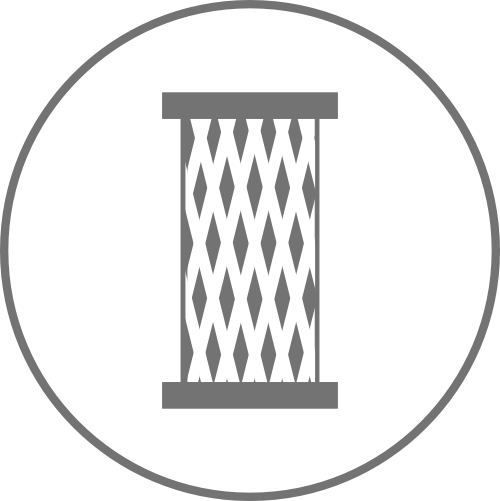 CLICK AN OPTION BELOW TO BUILD
YOUR OWN METAL HOSE ASSEMBLY
Download our METAL HOSE FLYER (~5 MB) for more detailed information on U.S. Hose & Coupling's Metal Hose Division.